John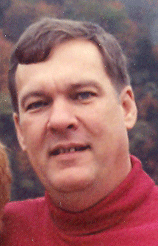 John is a software designer, project manager, sales systems engineer, and author.
Having participated in the early days of PLATO, an important part of computer history
and a proto-Internet, John provides some insights on the culture, interactive
computer game design, notably PLATO Empire, and the first interactive online virtual story,
Guanogap.
Anndi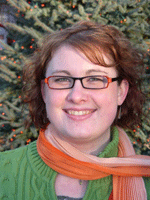 Anndi makes a living as a dog walker, house sitter, painter, Theatrical Designer, and Properties Artisan.